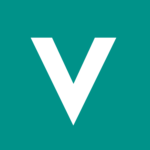 Speciality Gas Manufacturing.
ISO 9001:2015 implementation.
Tailored IT operating systems for the Speciality Gas Industry.
Project Management.
Operation Management consultant – lean principles.
Click here to see the full range of consulting services offered
Valves for Calibration Gas Cylinders
Regulators for Calibration Gas Cylinders
Specialist design service for different applications
Click here to see the full range of regulators and flow control equipment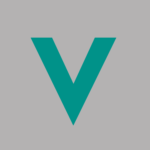 Safety Data Sheet authoring using LISAM software.
Authorised agent for sales of LISAM software.
Guidance on classification, transporting and storage of hazardous products.
Click here to view all hazardous product compliance services

Founded in 2016 Vonix is driven by the commitment to servicing our customers. If you have any questions regarding any of these services, any general enquiries or questions, please refer to the Contact Us page or click the link below.
How can we help?
For any enquiries about what we do please hit the button below! Contact Vonix